Precision Air Conditioning Offers Complete System Repair Services
Precision Air Conditioning Offers Complete System Repair Services
Repairs - We Give You Our Best!
When your A/C system goes down (and they all fail sooner or later) we carefully assess the problems and come up with a plan to get you back up and running as soon as possible. Often there are simple problems needing a simple service call, but sometimes major problems occur with systems and require replacement of indoor or outdoor units. Call for air conditioning repairs in Tallahassee and Killearn Estates.
We strive to find the best fit for your repairs. If you have a blown condenser we will find the best replacement. If you need a new fan motor, we'll get the best for your system as quickly as possible. If you have budget requirements we'll work with you to find the best, most affordable solution. Our recommendations are designed to bring the unit back up and running quickly, but most importantly, to make repairs that last the longest.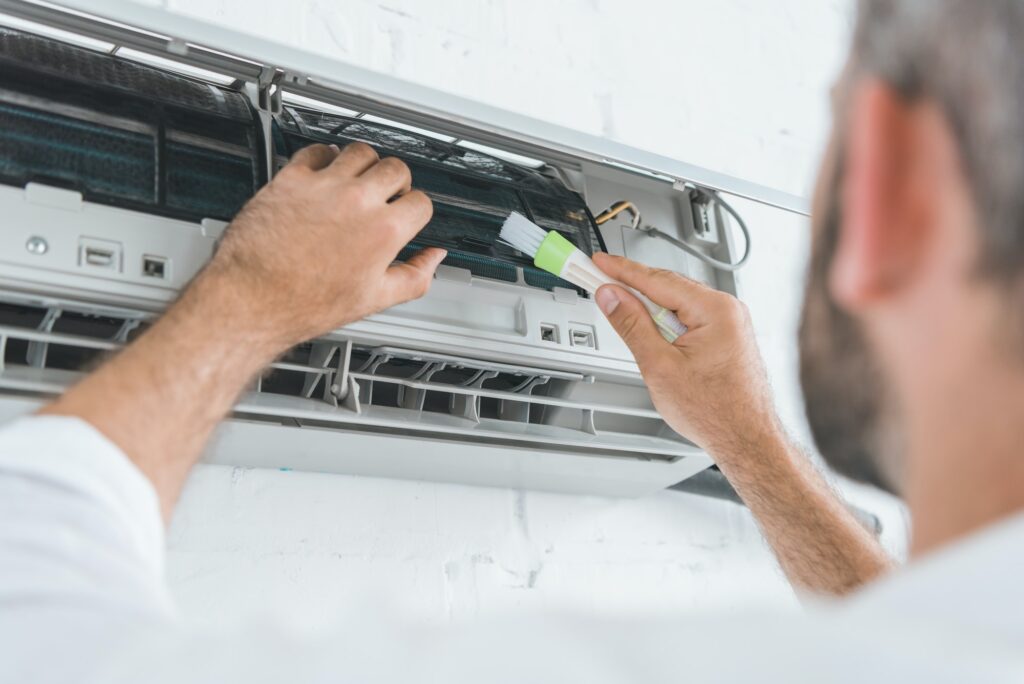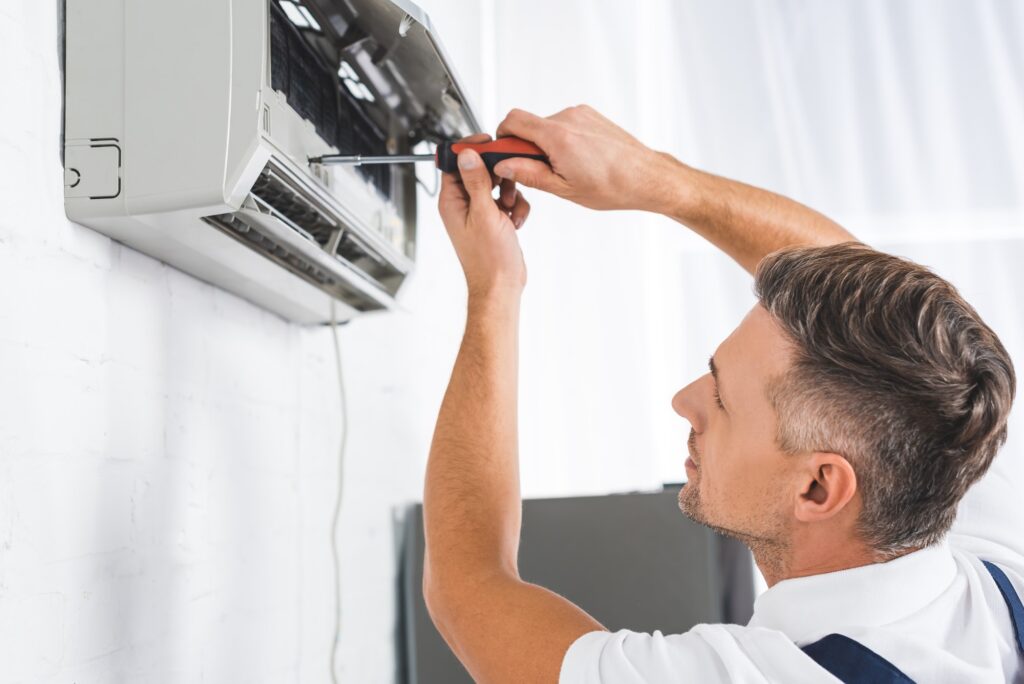 Precision Air Conditioning is the solution to all your cooling, heating and ventilation problems.