Precision Air Conditioning Offers Complete Maintenance Services
Precision Air Conditioning Offers Complete Maintenance Services
Maintenance - We Keep Your System Running!
Maintaining your HVAC system is smart. Regular maintenance increases system longevity and the efficiency of your system.
We will inspect your system, change filters, do pressure checks and perform routine maintenance where needed. Schedule an appointment or call for an available time.
Maintenance is your best friend for air conditioning.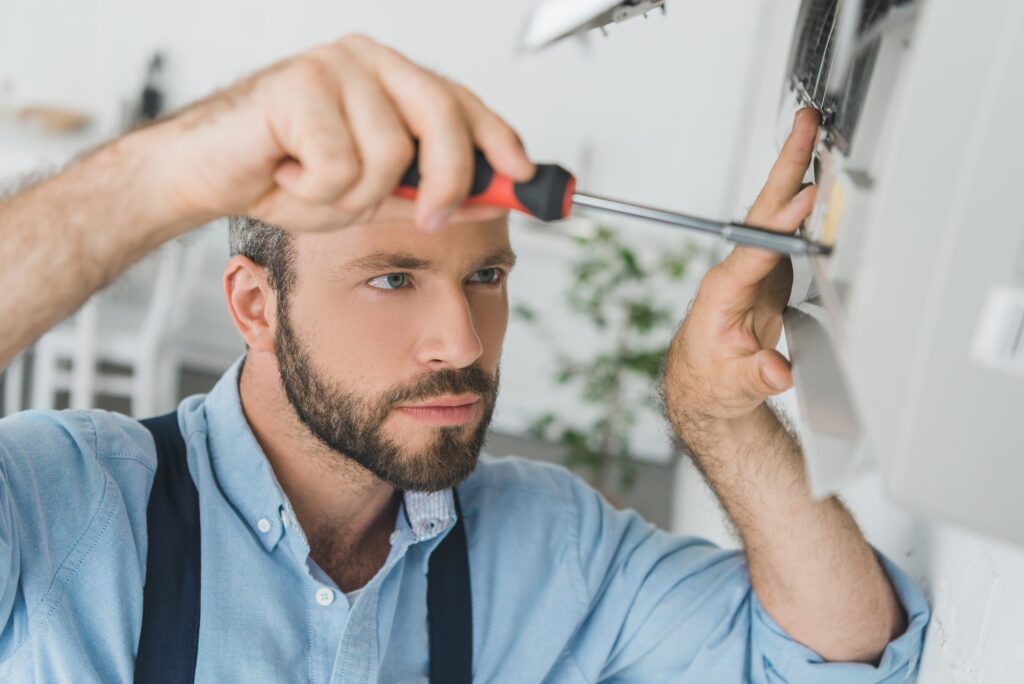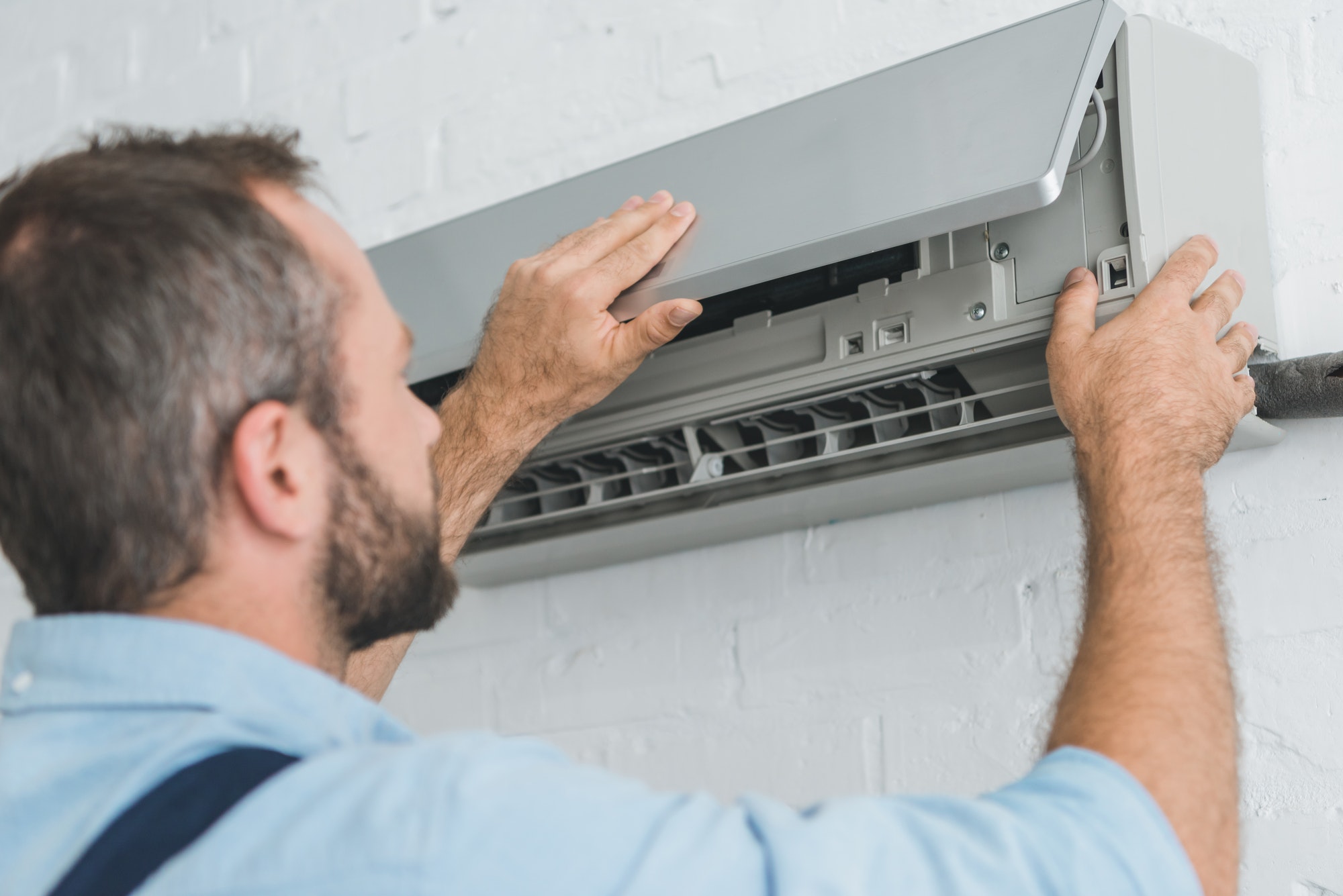 Precision Air Conditioning is the solution to all your cooling, heating and ventilation problems.