From Father to Son, Precision Air Conditioning Has Been Serving the Tallahassee Area Since 1991
From Father to Son, Precision Air Conditioning Has Been Serving the Tallahassee Area Since 1991
2nd Generation Family Owned Business
Rob Shearer founded Precision Air Conditioning in 1991, servicing Killearn and the greater Tallahassee, Florida area. 
Today, Precision AC is owned and operated by his son, Joe Shearer, who grew up in the family business and learned everything from his father, Rob.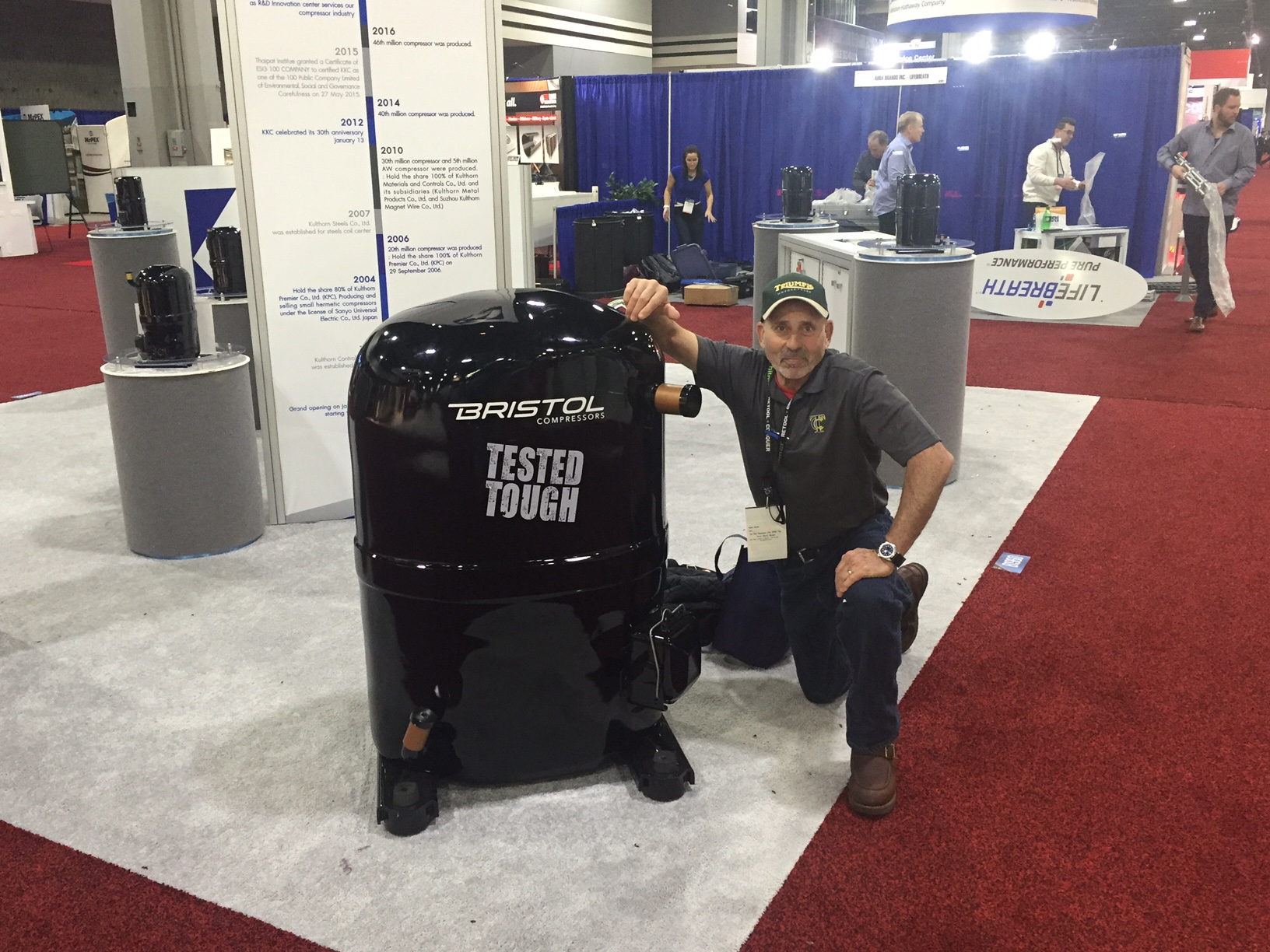 Even though Joe learned all the old school ins and outs of the AC business from his dad, he still keeps on top of all the industry-wide changes and technology so he can provide the most effective solutions and highest level of service for all his customers.
Certified in all aspects of HVAC, Joe is prompt, courteous and ready to solve all of your AC problems.  He will strive to meet your needs within your budget, do it in a timely manner, and work with you to find exactly what you need now while keeping an eye toward the future.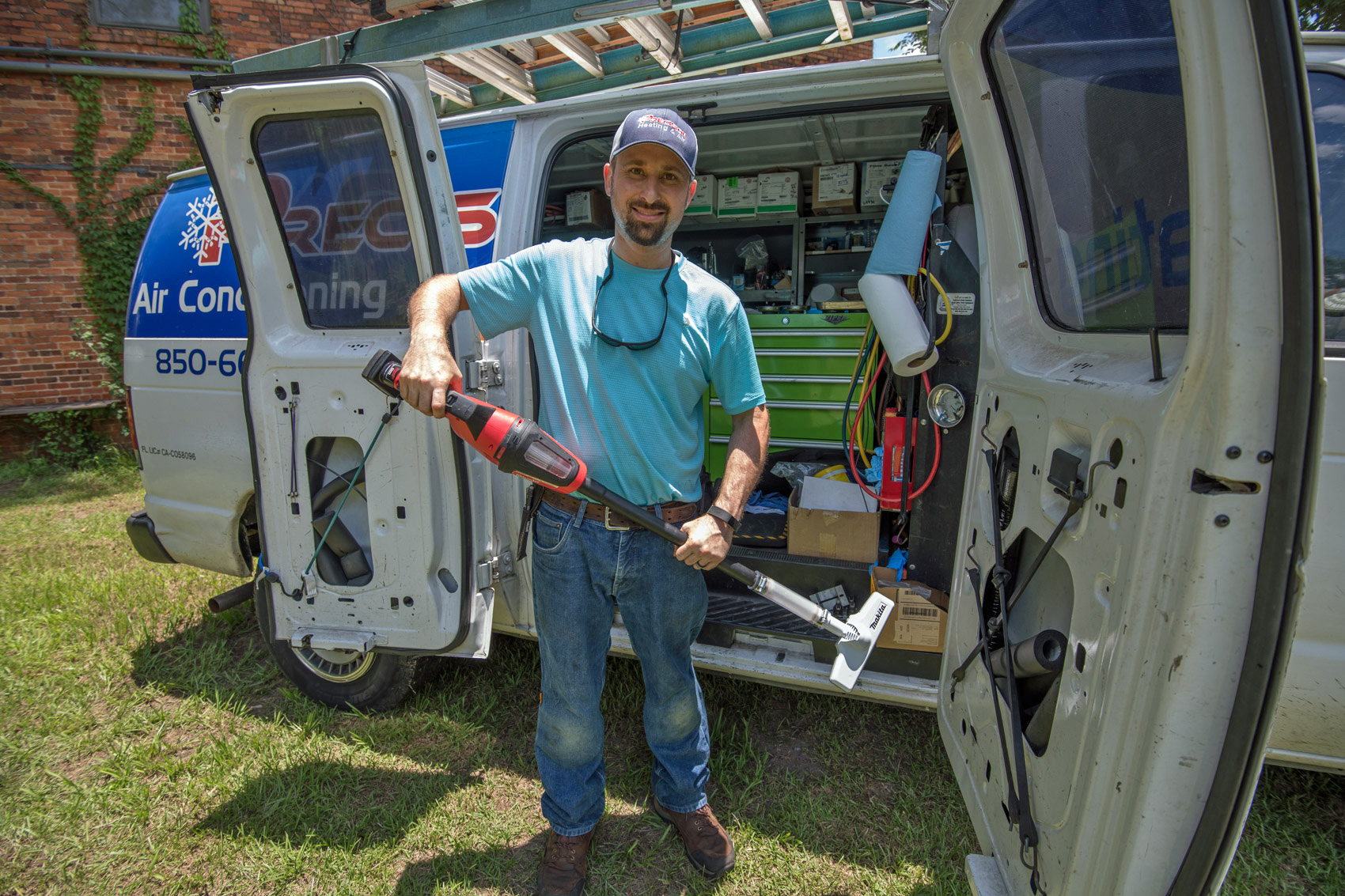 Precision Air Conditioning is the solution to all your cooling, heating and ventilation problems.